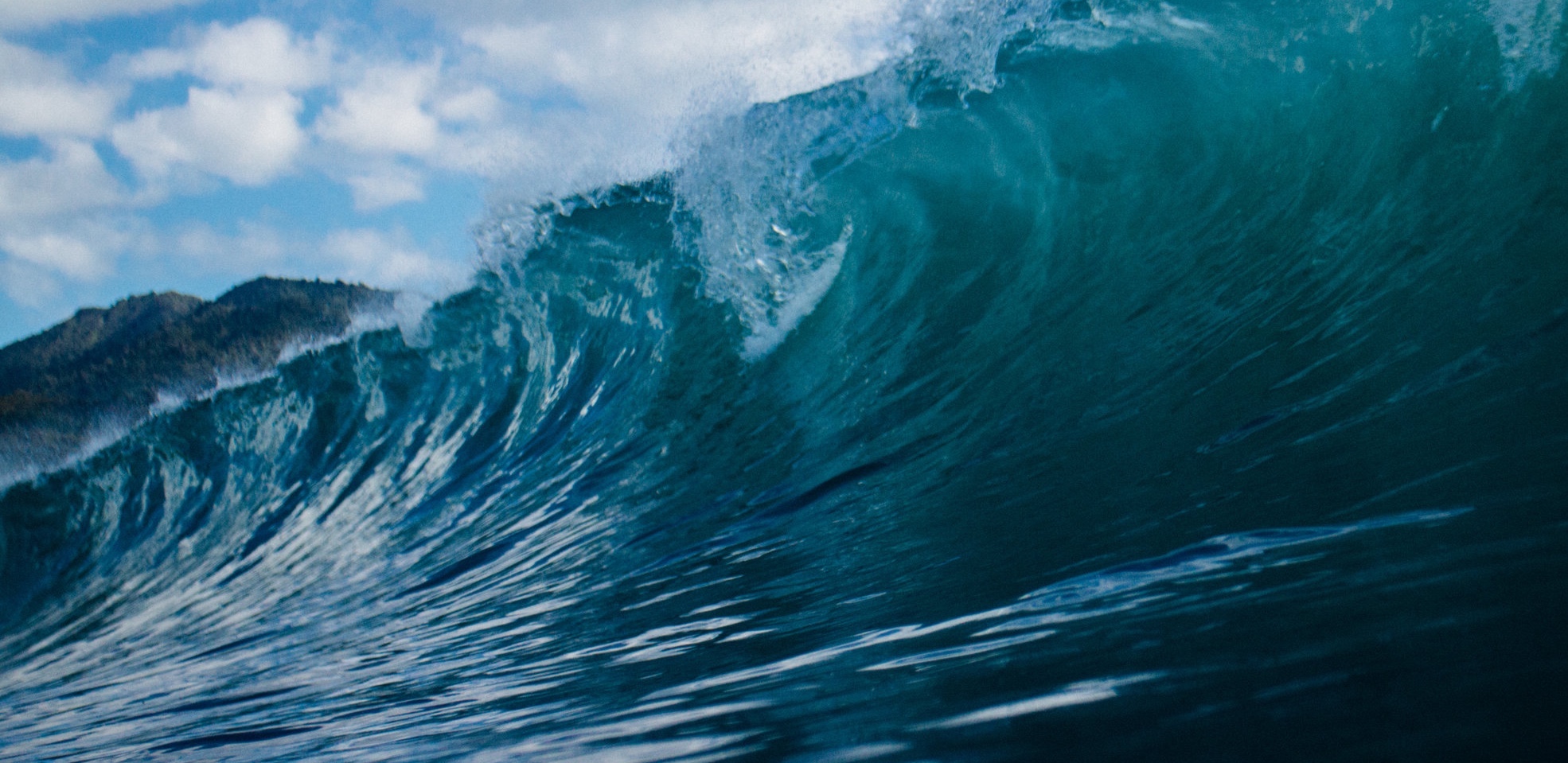 Fighting disease with knowledge.
Company Overview
Aluna Health has over 15 years of accumulated technology expertise in digital health and data management. We offer data structuring, clinical decision support and quality measures services to help leading healthcare institutions fight the world's deadliest diseases.
We are building an open-source ecosystem of clinical decision-making algorithms in oncology. Our workflow engine uses the latest scientific research, clinical pathways, industry guidelines and molecular profiles to drive rule-based and machine-learning models to aid the decision making process for patients and doctors.
We want to put more information into the hands of medical professionals by creating a comprehensive GitHub of clinical knowledge, combining the expertise of oncologists, geneticists, and genetic counsellors into one platform for precision medicine.
Value Proposition
We address the fundamental inefficiencies in oncology care, including lack of knowledge on latest scientific evidence, disparity of clinical, research and patient data, and patient insufficient support.
ALUNA FOR PROVIDERS
We provide data integration, data cleansing and structuring, evidence curation and grading, and clinical workflow support.
ALUNA FOR RESEARCHERS
We develop patient-reported outcome measures, smart search, query and filter algorithms, and a comprehensive GitHub of clinical knowledge.
ALUNA FOR PATIENTS
We develop tools for clinical trials matching, curated patient recommendations, patient education and care planning.
ALUNA FOR ADMIN
We provide patient quality measures, analytics & reporting and critical alert management.
Our goal is to combine the expertise of the oncologist, geneticist and genetic counsellor into one comprehensive platform for precision medicine.
PRODUCTS

Chart Abstraction
Clinical Decision Support Platform
Knowledge Library
Clinical Communication Platform
SERVICES
Data Integration (EMRs, HIEs, Practice Management, Billing)
Data Normalisation And Cleansing (NLP, OCR, Genetics, Imaging, AI / ML, DE-ID)
Reporting and Analytics
Alerting (CTRM, Direct, Transition of Care)
Knowledge Management (Library, Evidence Curation)

Integration

Knowledge Management

Information Extraction
Gather data from different systems and modalities and make it accessible to everyone who needs it, whenever they need it.
Extract, organize and curate clinical knowledge, using shareable and executable artifacts.
Extract information from both structured medical records and free-text clinical notes using NLP.
Health Information Exchange
Decision Support
Data Cleansing
Collaborate with leading Information Exchange Networks and support nationwide standards of clinical data exchange.
Drive evidence-based clinical decisions at the point of care using curated clinical knowledge.
Collect, reconcile and structure clinical data using sophisticated data models including rule-based and machine-learning.
Workflow Management
Quality Measures
Summarization
Provide necessary instruments for working with clinical data, taking into account specific clinical workflow requirements.
Create analytics and reporting based on recognized quality measures standards including HEDIS.
Provide patient-specific, actionable clinical summary augmented with proposed plan of care.
ALUNA HEALTH VALUES
BE TRANSPARENT
Hoarding data stalls progress. At Aluna, we believe that siloed data should be replaced by an open-source, open-knowledge ecosystem of clinical decision-making algorithms.
STAY MODEST
Less talking, more doing. Step by step, we are creating a decision-first platform that uses all available scientific and medical evidence to make better diagnostics and treatment decisions.
WORK TOGETHER
If you want to go fast, go alone. If you want to go far, go together. Collaboration fosters positive change. Teams that share common values move mountains.
RESPECT EVIDENCE
Combine data, intuition and knowledge. We run algorithms against industry guidelines, pathways, research, clinical and molecular records to provide evidence-based recommendations.
LOVE THE PATIENT
Aluna develops its products primarily with the patient in mind. We want patients to receive better care, more effective treatments and adequate emotional support.
STAY CURIOUS
Look up at the stars. Stay hungry for knowledge. Aluna is committed to finding solutions for fighting the world's deadliest diseases with knowledge. One patient at a time.